Overview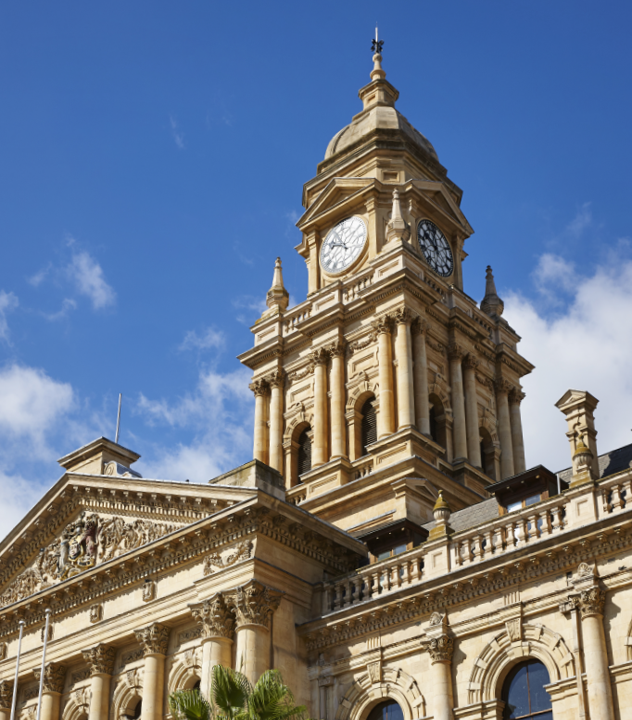 Grand Parade Investments (GPI) is an empowering investment holding company that actively manages investments in the gaming, leisure and hospitality sector. The Company was founded in 1997 for the purpose of partnering with Sun International South Africa (Pty) Ltd as its primary black economic empowerment partner in the Western Cape. R28 million was raised from over 10 000 previously disadvantaged community members. Since then we have grown our investment portfolio within the gaming, leisure and hospitality sector.
GPI listed on the main board of the JSE in 2008.

History
In 1996 six people met in Cape Town to discuss the establishment of an Empowerment Group representing the diversity of marginalised communities in the Western Cape. It was at this meeting that Dr Hassen Adams, called their attention to the vista of the city beneath, punctuated by the Grand Parade and iconic facade of the Victorian-era City Hall lying beneath Table Mountain.

Leadership
Details of our executive and non-executive leadership.